Residential Fire Sprinkler Systems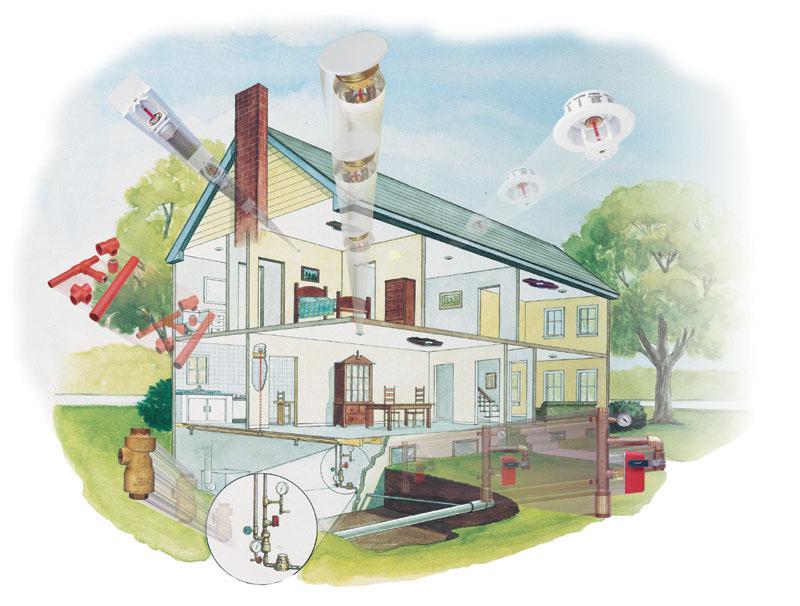 This week we were visited by Ryan Kiefer, Texas Residential Manager of Western States Fire Protection Co., and Fire Marshal District Chief Michael Lacey of the Westlake Fire Department.
Chief Lacey filled us in on the latest information relating to Residential Fire Sprinkler codes for City of Austin, Westlake and Rollingwood.
Ryan updated our knowledge on Residential Fire Sprinkler Systems in custom residential design, additions and remodels. His information on design, location and cost was invaluable. Plus, he brought lunch!
Thanks to both gentlemen for taking the time to help us stay up to date on Residential Fire Sprinkler systems, flow tests and city requirements!
Venture Four Architects, Inc.